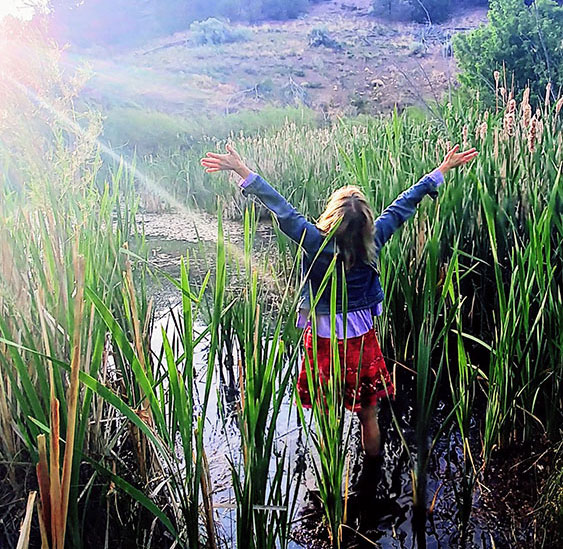 Open portals of play, intuition and wild wonder as you explore with Oonagh & create from your authentic soul self, your essence, and the wisdom & beauty of nature.
We shall saunter outside (by the sea, in deep woods, on quiet paths) to observe, witness & connect with your heart song & sacred energies present. After a short meditation and ceremony led by Oonagh, you are invited to follow divine guidance to draw, write, sing, drum, meditate or be in silent prayer. Bring your journal, pens, pencils, art paper & a willingness to see anew, to make connection with the divine presence in all things. Oonagh is readily available to assist and inspire.
Each session is 2 hours long, with individual and group sessions (up to 5) available. Locations are determined once a session is scheduled. Price is $155 for an individual, $77 for each additional person.
For many years, Oonagh has been facilitating intuitive art & writing experiences, privately & in groups, in Maine, New Mexico & Ireland.
Please contact Oonagh here to begin your joyful journey.