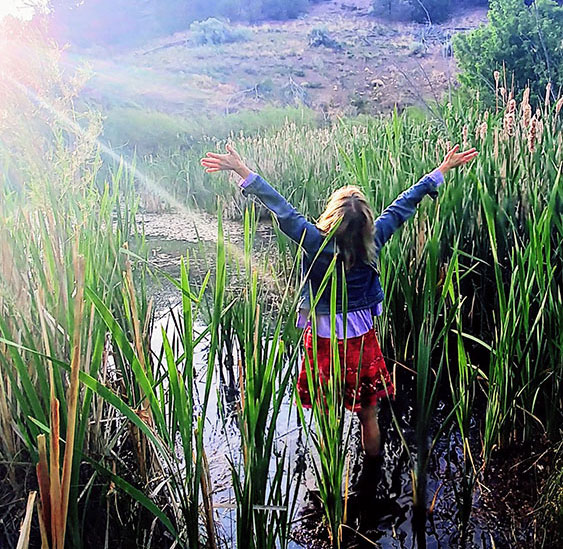 Let's open portals of play, intuition, creativity and wild wonder. As you engage with your childlike self, you experience the wisdom & beauty of nature and the divine Presence in all things.
Let's gather in sacred circle, give thanks, then saunter reverentially in nature. We listen and observe, as many subtle realms are available for exchange when we are open, and much can touch your heart & soul. I am with you as guide.
From this sacred place of stillness and communion, we engage in creative expression. You might write, draw, chant, meditate, move in dance. This is a space to engage authentically with how the divine has stirred within and around you. Bring your journal, pens, pencils, art paper, willingness to play in the graceful unknown.
Soul Art Sessions are available for individuals or small groups. Please inquire below.
I have facilitated intuitive art & writing experiences in Maine, New Mexico & Ireland.
Please contact Oonagh here to begin your joyful journey.