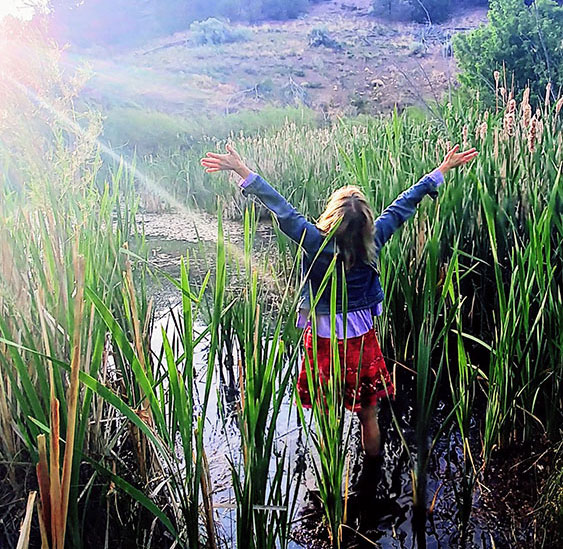 I walk in communion with faerie, devas, elementals, angels and other beings of light and love. Come into nature with me and experience engagement with these energies. Let's open portals of play, intuition, creativity and wild wonder!
I will share with you how to communicate with these sacred and benevolent frequencies, as you connect with your childlike intuitive essence. We will feel wondrously nourished as we create through words and images. You might write, draw, chant, meditate, move in dance. This is a space to engage authentically with how the divine stirs within and around you.
Bring your journal, pens, pencils, art paper, willingness to play in the graceful unknown.
Soul Art Sessions are available for individuals or small groups. Please inquire below.
I have facilitated intuitive art & writing experiences for many years in Maine, New Mexico & Ireland.
Please contact Oonagh here to begin your joyful journey.