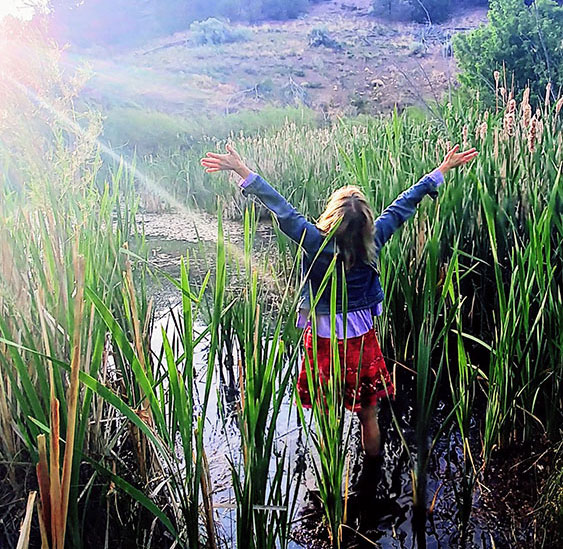 Open portals of play, intuition and wild wonder as you explore in a private session with Oonagh. Create from your authentic soul self, your essence, and the wisdom & beauty of nature.
After a short meditation and ceremony led by Oonagh, you are invited to draw, write, meditate, paint and/or enjoy silent prayer. Bring your journal, pens, pencils, art paper & a willingness to see anew, to make connection with the divine presence in all things. Oonagh is readily available to assist and inspire.
Each session is 2 hours long,
For many years, Oonagh has been facilitating intuitive art & writing experiences, privately & in groups, in Maine, New Mexico & Ireland.
Please contact Oonagh here to begin your joyful journey.