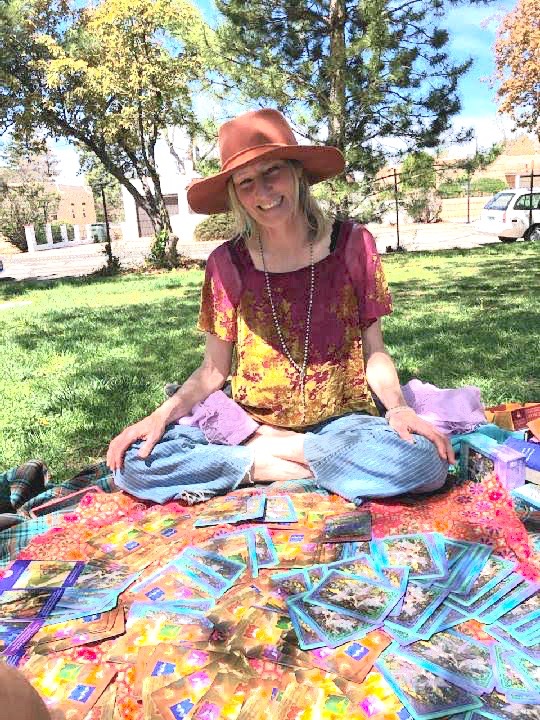 Heaven and Earth Angel Readings are currently are available on Mondays, Tuesdays, and Thursdays.
Please choose an appointment time in the calendar below. Appointment times are 10:30am, 12:00 noon, and 1:30pm Mountain Time. Readings take place on Zoom, or can be in-person in Santa Fe, NM.
After choosing your appointment time, you will be redirected to PayPal to make your payment. Readings are 1 hour in duration and cost $120.00 USD.