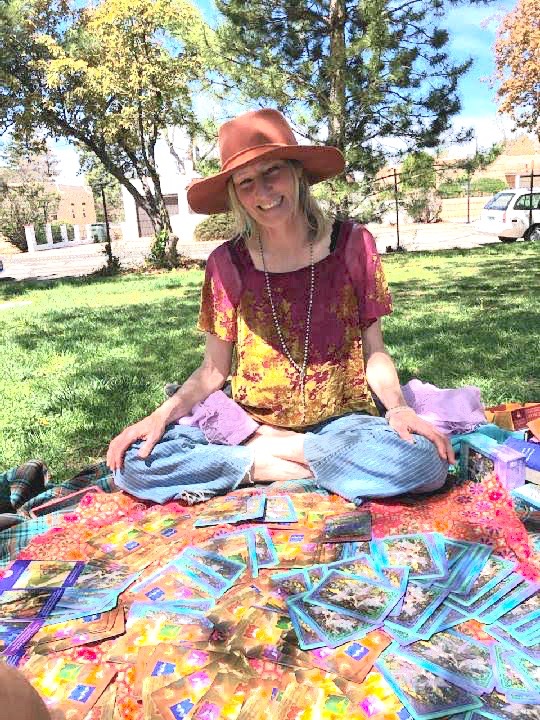 Heaven and Earth Angel Readings will be available in Fairhaven, WA this Thursday August 18th from 2:00 PM to 6:00 PM (PT). Readings are 20 minutes duration and cost $40.00 USD. Please be on time for your scheduled appointment.
Location: Evolve Chocolate + Cafe
1200 11th street, 201
Fairhaven, Washington 98225
(360) 220-1898
evolvechocolatecafe.com
Please choose an appointment time in the calendar below. After choosing your appointment time, you will be redirected to PayPal to make your payment.